Competition Horses

We do some competing with our horses,and are fortunate enough to have one of the top Three Day Event riders in Canada,
Tricia Dahms
, working with some of our horses at times.
If you want a horse who has the ability to put you in the winners' circle these horses are able to do it.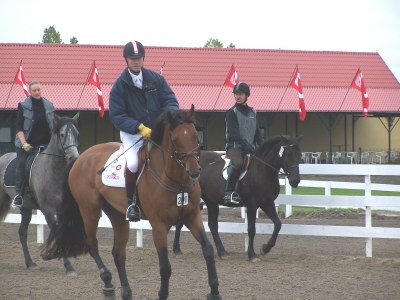 Sorry I just had to put this picture in. Patti took it while I was riding our filly Lupin at Spruce Medows. I'm the one in the background.
This I Li'l Duke. He competed at Spruce Meadows in Barrels, Trail, and Jumping after only a month of preperation. He is an incredibly smart, and talented horse.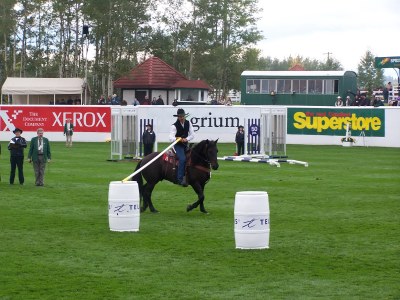 Duke doing trail.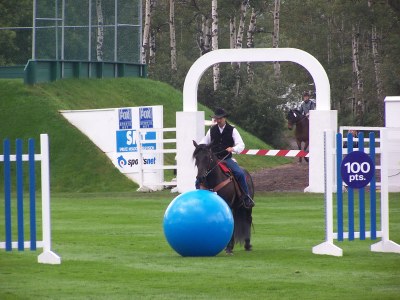 Jepardy ball push.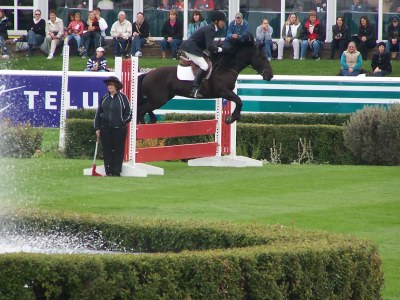 Jumping round.
Practicing in the mud.